FILL OUT THE FORM TO SEND AN EMAIL
Create your account MyGewiss
Welcome to your account
NEMO DATA
Software for the conversion of the file exported by the NEMO DIN PLUS GW81379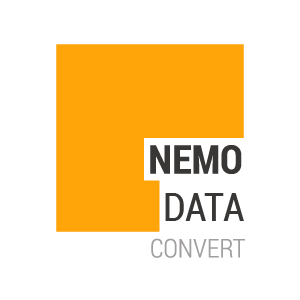 With NEMO DATA is possible to covert the data file exported by the NEMO DIN PLUS GW81379 in TXT or XLS format.
The software creates a table with the emergency installation state as request by the standards.
In the table is possible to see all the devices data and the test executed on them.
Info Software
OS
Windows XP
Windows VISTA
Windows 7 (32bit)
Windows 7 (64bit)
Requirements
Pentium 1 Ghz
512 Mb di RAM
10 Mb Free