FILL OUT THE FORM TO SEND AN EMAIL
Sperlonga Port
The tourist port of Sperlonga in Italy features a harbour based on a typical design for land-enclosed seas, such as the Mediterranean. The port was built around 1960 for the benefit of local fishermen and leisure boats.
ESALITE
The hexagon, as ancient mathematician Euclid suggested, is a regular shape containing a series of other shapes, including triangles.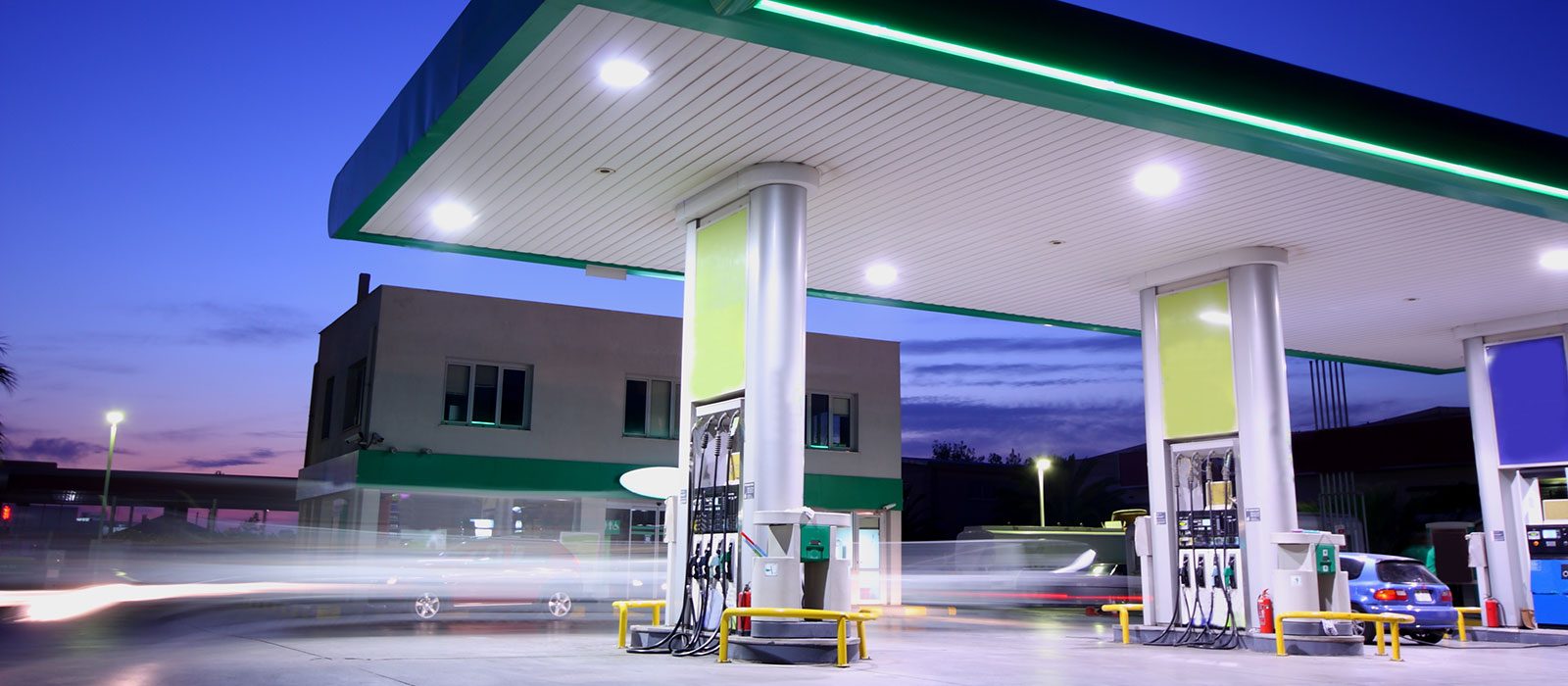 Service Stations
These facilities require outdoor LED lighting and a complete system for energy transmission and distribution. GEWISS has a complete offering for service and petrol stations.
News
ALL NEWS FROM GEWISS WORLD