FILL OUT THE FORM TO SEND AN EMAIL
Create your account MyGewiss
Welcome to your account
Smart Gateway App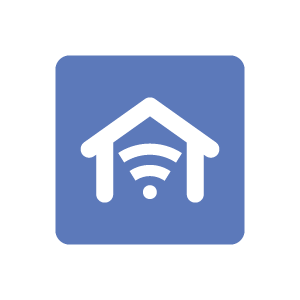 Thanks to Smart Gateway APP, the management of the home automation system is simple and intuitive, with the possibility to control (even remotely) lighting, blinds and venetian blinds, scenarios, temperature and humidity of each room, burglar alarm system, video cameras.

The new Gewiss APP also allows you to monitor the house energy consumption at any time, as well as setting timers, logic functions, load control and irrigation.

In order to run, the App requires the presence of a Gewiss Smart Gateway connected to the system and the payment of an annual fee (Read the full information here).

The APP is configured using the online GEWISS IoT Configurator software, which can be reached at this link: https://iotconfig.gewiss.cloud.