FILL OUT THE FORM TO SEND AN EMAIL
Create your account MyGewiss
Insert your personal data
Welcome to your account
Enter email and password to access your account
START
Manager Gewiss Software tool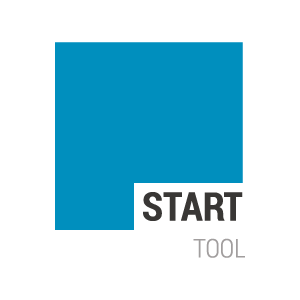 START is a software that permits the Gewiss Software management and choice during the installation, updating and uninstallation.
START can detect the installed softwares and permits to update them. The not installed software can be selected by a simple and intuitive "Operations list" that helps the user to choose the most fit software.
START contains descriptions, video lessons and presentation showing the working and the characteristics of each software.
Info Software
OS
Windows XP
Windows VISTA
Windows 7 (32bit)
Windows 7 (64bit)
Windows 8 (32bit)
Windows 8 (64bit)
Windows 10 (32bit)
Windows 10 (64bit)
Requirements
Pentium 1 Ghz
512 Mb di RAM
450 Mb Free