FILL OUT THE FORM TO SEND AN EMAIL
Create your account MyGewiss
Welcome to your account
FTTH
Quotation for fiber optic signal distribution systems FTTH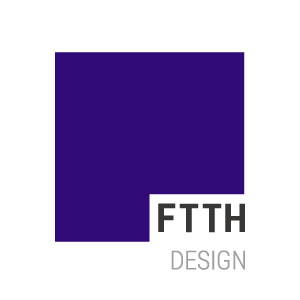 FTTH is an online software that can be installed on a PC and can be used by any device connected to the Internet (smartphone, tablet or PC) with which it is possible to configure FTTH fiber optic systems.
The program is managed by a simple auto-composition system that allows you to define various information (number of homes, distances and types of signals available), thus obtaining a topographical scheme of the system and the related devices necessary for its implementation.
At the end of the configuration it is possible to export the documentation including material list and topographical scheme.
Info
OS
Windows XP, 7, 8, 10, 11