BİR E-POSTA GÖNDERMEK İÇİN FORMU DOLDURUN
Hesabınızı oluşturun MyGewiss
Hesabınıza hoşgeldiniz
SERİ DETAYI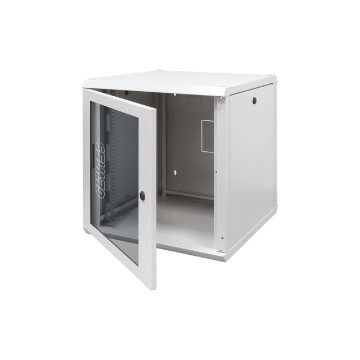 DATA CENTER Ağ kabloları
A complete system with components and accessories for LAN network cabling set-ups, for both copper wire and fiber optics.
The range includes 10" and 19" surface-mounting boards and floor-mounting cabinets, with modern and innovative design, characterised by extremely easy wiring thanks to large internal volumes and lateral space.
These solutions reduce installation time and allow for quick configuration at any moment, on the basis of new usage requirements.
Components for fiber optic wiring
UTP Sistemi
Rack cabinets