FILL OUT THE FORM TO SEND AN EMAIL
Create your account MyGewiss
Welcome to your account
EVENT DETAIL
Swiss Electric Power Conference - 13th edition
at Bern the 17-01-2019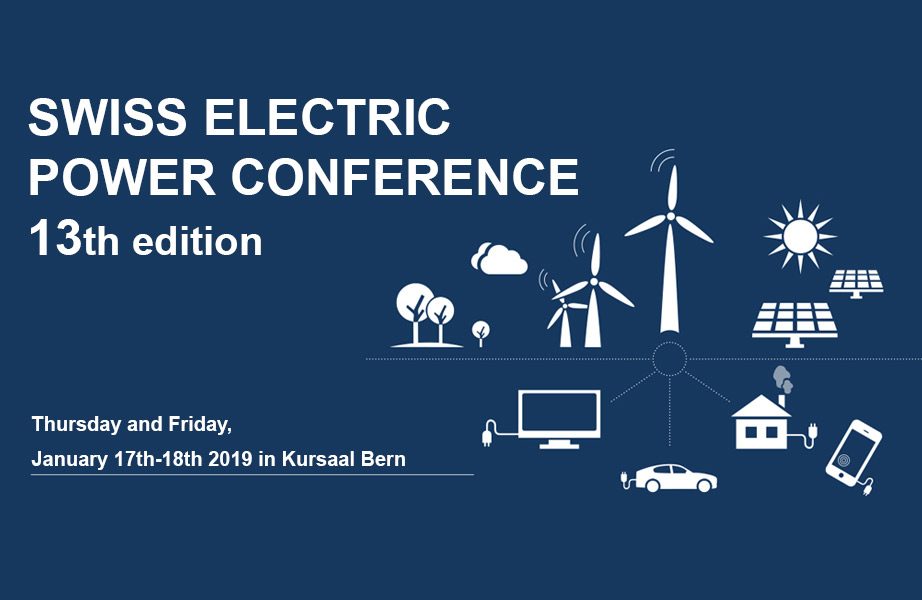 SWISS ELECTRIC POWER CONFERENCE 13th edition – JANUARY 17TH-18TH 2019 IN KURSAAL BERN
Political and Business leaders will share their opinions regarding the liberalization of the electric power supply market and the future of electric power supply in Switzerland and Europe.
With the opening of the GEWISS SWISS SA office, located in Bellinzona district, GEWISS intends to further strengthen the international dimension of the Group.
GEWISS SWISS SA offers the Swiss market experts an excellent service in designing systems for every application: Smart Building, Smart Energy and Smart Lighting.