FILL OUT THE FORM TO SEND AN EMAIL
Create your account MyGewiss
Welcome to your account
EVENT DETAIL
Versilia Yachting Rendez-vous
at Porto di Viareggio (Darsena Italia - Darsena Europa - Via Coppino) the 10-05-2018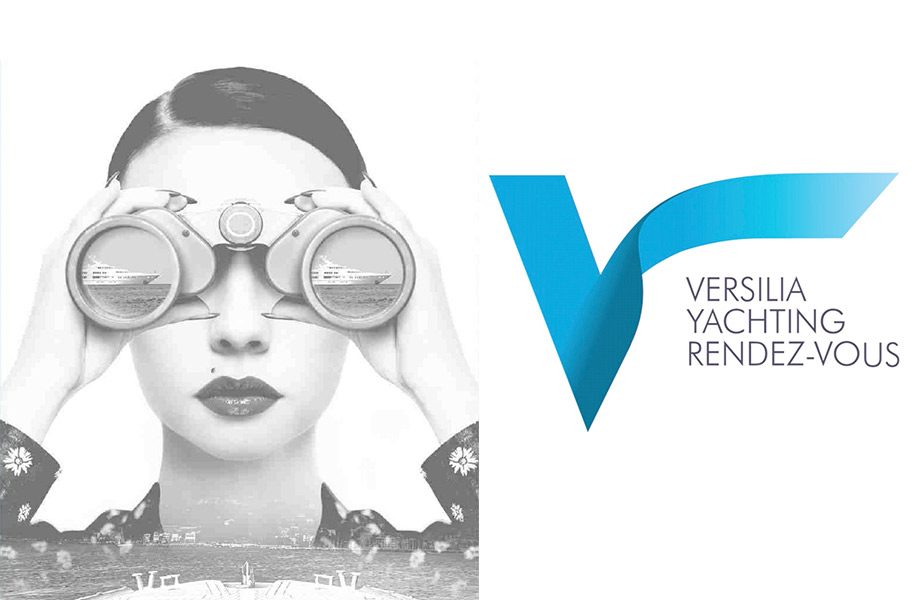 Versilia Yachting Rendez-vous: the big spring event designed to expand the horizons of the industry and anticipate market trends, promoting high-end international nautical production.
An exclusive event dedicated to nautical excellence: an appointment that confirms the positive trends of a flourishing global market.
In Viareggio, the heart of the yachting production.
The exhibition has been designed in cooperation with Nautica Italiana and organized in cooperation with Distretto della Nautica e della Portualità Toscana.
The 2017 edition (11th - 14th May) was enthusiastically attended by 117 exhibiting companies (boatyards, accessories, and elements of the production chain) and more than 18.000 visitors.
Next edition: 10th - 13th May 2018
The participation of GEWISS with a stand area of 24 square metres, aims to create a point of contact for all operators and in the sector to discuss new trends and market scenarios.
Gewiss will be introducing innovative solutions for Domotics catalogue and port area.
EVENT INFO
Stand Gewiss
n. F04 – Sal. 1 – Darsena Europa
Opening times:
Thursday 10th  May
 from 10.30am to 7.30pm
Friday 11st May

from 10.30am to 7.30pm
Saturday 12nd May
from 10.30am to 7.30pm
Sunday 13rd May
from 10.30am to 6.00pm
http://www.versiliayachtingrendezvous.it