FILL OUT THE FORM TO SEND AN EMAIL
Create your account MyGewiss
Welcome to your account
EVENT DETAIL
CIIE - China international import EXPO
at National Exhibition and Convention Center (Shanghai) 333 Songze Avenue, Shanghai, China the 05-11-2018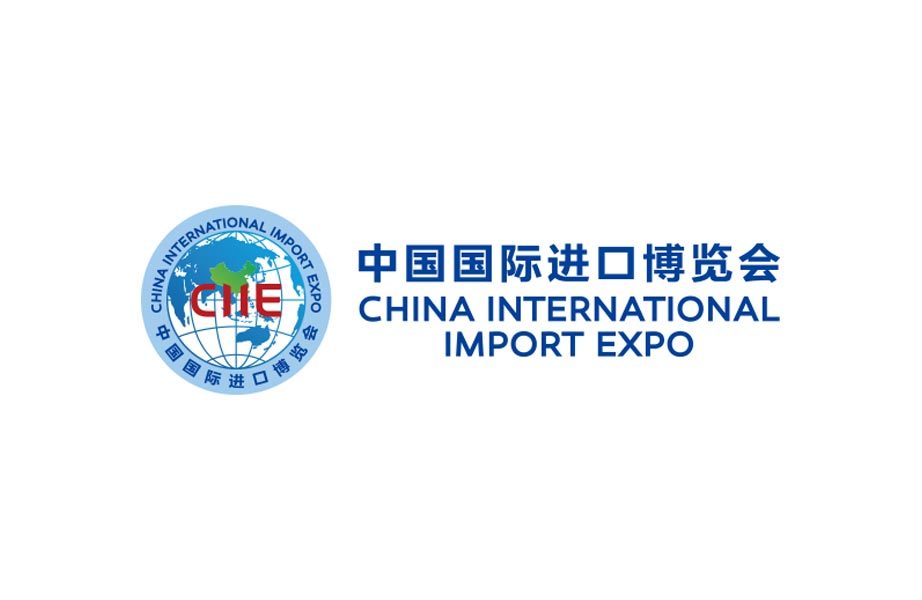 GEWISS will take part in China International Import EXPO, a project in line with the accessibility of international products on the internal market that stimulate interconnectivity. There will be 100 national teams for the expo.
It is a significant move for the Chinese government to ensure that the CIEI strongly supports trade liberalization and economic globalization and actively open up the Chinese market to the world. Facilitates countries and regions around the world to strengthen economic cooperation and trade and to promote global trade and global economic growth in order to make the world economy more open.

GEWISS will present its innovative solutions for the Smart City.

The participation of GEWISS aims to create a point of contact for all operators and in the sector to discuss new trends and market scenarios.
EVENT INFO
Stand Gewiss
n. 4.1A1-01
Opening times:
From Monday 5th November
at 9:00 am
to Saturday 10th November
at 5:00 pm
China Standard Time China
(Shanghai) Time
https://www.ciie.org/zbh/en/