FILL OUT THE FORM TO SEND AN EMAIL
Create your account MyGewiss
Welcome to your account
EVENT DETAIL
MCE - Mostra Convegno Comfort
at Fiera Milano - Rho the 13-03-2018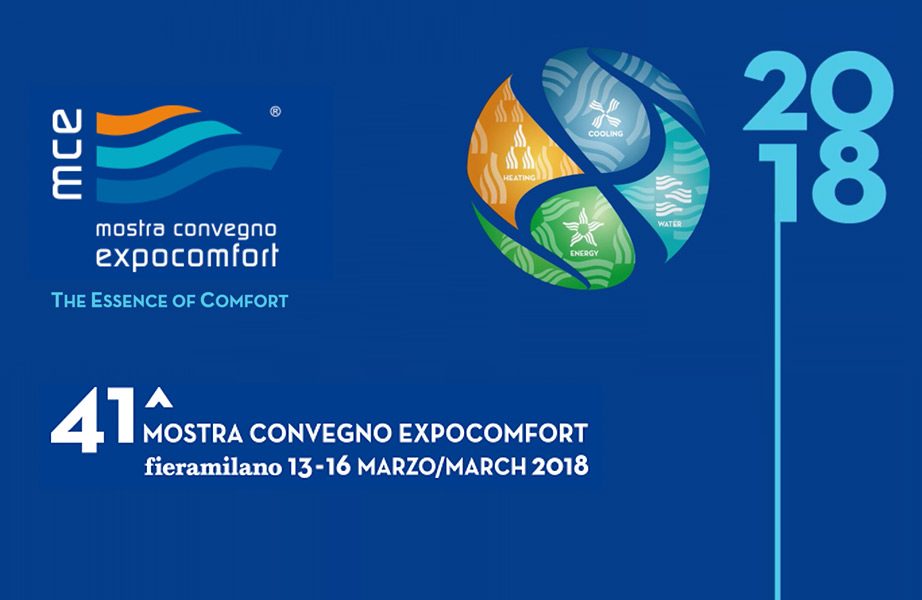 MCE is the unique marketplace and the global event where companies in the HVAC+R and energy efficiency sectors gather and showcase the latest technologies, solutions and systems for smart buildings in commercial, industrial and domestic residential sectors .
At MCE you launch products and services on a global scale, you build effective business relationships and you strengthen strategic alliances with designers, installers and those who implement solutions and systems for smart buildings.
MCE symbolises the fullest synthesis of housing comfort in the future. Essence lies at its core and represents the soul of living pleasure.
Heating, cooling, water and energy: the basic elements of living at the heart of a contemporary approach that cannot avoid considering them naturally integrated.
HEATING: heating – equipment – tools – Hvac components;
COOLING: air conditioning – heat pumps – ventilation – refrigeration;
WATER: plumbing technology – water treatment – taps – bathroom accessories – wellness;
ENERGY: solar heatings – geothermal – cogeneration – wind – insulation – building;
The GEWISS participation with 100 square meters is foreseen within the THAT'S SMART event "energy for the intelligent building" dedicated to the plant technologies related to the electric world.
EVENT INFO
Fiera Milano – Rho
S.S. Sempione n. 28 20017 Rho
Stand Gewiss n. L29/M26 Pavilion 4
Opening times:
from Tuesday 13 to Friday 16 March:
from 9 am to 6.30 pm
http://www.mcexpocomfort.it