FILL OUT THE FORM TO SEND AN EMAIL
Create your account MyGewiss
Welcome to your account
EVENT DETAIL
LIGHT + BUILDING
at Frankfurt the 13-05-2016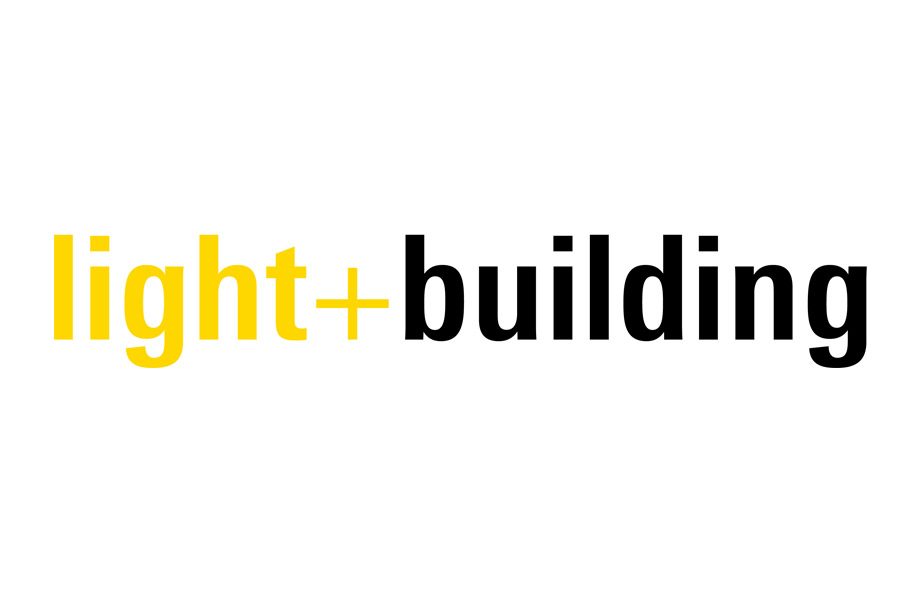 LIGHT&BUILDING 2016:

Smart system solutions and modern design are the foundation for enhancing the quality of life. Therefore, the motto of Light + Building 2016 is 'digital – individual – networked'. These three aspects are the keystones for the creation of 'modern spaces' that also contribute to an improved quality of life.
Around 2.400 exhibitors take part in Light+Building at Frankfurt Fair and Exhibition Centre and almost one in two of the over 210.000 visitors comes from outside Germany. The most important visitor target groups are architects, interior architects, designers, planners, engineers, artisans, the distributive trades and industry.
GEWISS SPA will be present at the event through GEWISS Deutschland GmbH with 2 Stands: n. A30 Hall 8.0 and n. C70 Hall 5.0.
GEWISS PRODUCTS
DOMOTICS
The Domotics systems offer cutting-edge solutions for smart home and building management and control, guaranteeing safety, comfort and energy savings along with Italian design. Gewiss. The offer proposes the new THERMO ICE, thermostatic device that allows you to intelligently control of the house.
POWER
The technologically advanced range of modular and moulded-case devices joins the vast range of distribution boards and cabinets, enclosures and combined boards to create the GEWISS Protection System. RESTART is the only system that provides automatic resetting guaranteeing protection and continuity of the electricity supply.
BUILDING
GEWISS has always been a leader in the development of flush-mounting solutions, and is now presenting its DOMO CENTER system columns, characterised by a high level of modular capacity and excellent aesthetic integration with all indoor furnishings
LIGHTING
Gewiss will present SMART [3], is the new range of LED watertight luminaires that completes the Smart range. Ideal for use in installations with limited ceiling height (lower than 4 metres), these new lighting devices are patented by GEWISS and are entirely designed, developed and manufactured in Italy.
EVENT INFO
Messe Frankfurt
Hall. 8.0 - Stand A30
Hall. 5.0 – Stand C70


Opening Times
From Sunday to Thursday:
9.00 a.m. – 6.00 p.m.
Friday: 9.00 a.m. – 5.00 p.m. 


Messe Frankfurt GmbH
Ludwig-Erhard-Anlage 1
60327 Frankfurt am Main DEUTSCHLAND
 
http://www.light-building.messefrankfurt.com