FILL OUT THE FORM TO SEND AN EMAIL
Create your account MyGewiss
Welcome to your account
EVENT DETAIL
Feeling at home
at EXPO the 01-04-2015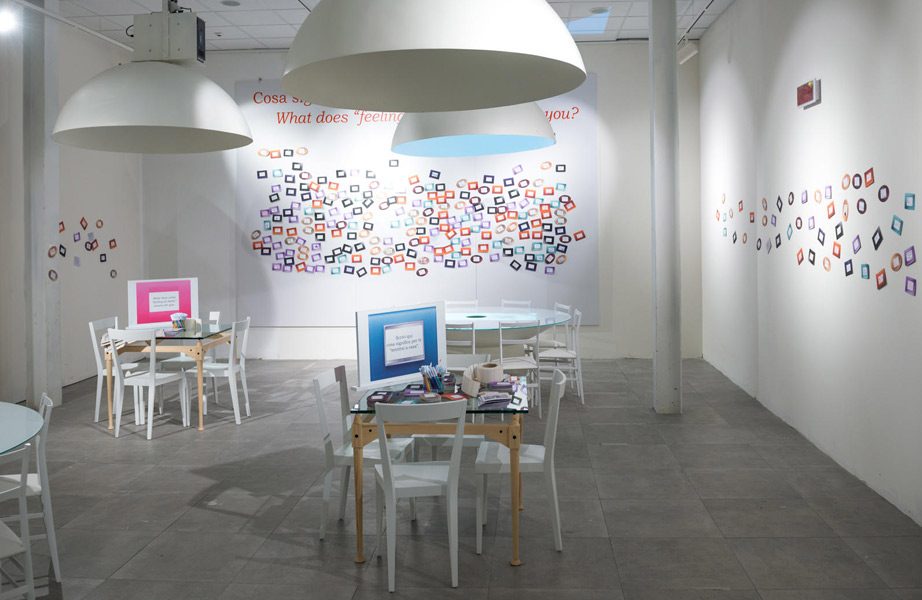 During the opening week of the great world event, GEWISS shaped the concept of living with an exhibition in the Italian Pavilion (Cardo Nord Ovest).

The world is our home. The home is our world. You may change continents, cultures, situations, centuries, but the sentiment "feeling at home" is unmistakably strong, unique and universal.
The pleasure and happiness of being home, feeling warmth, love, comfort and protection is the same everywhere, no matter if you are an European or an Inuit, a human being or an animal, an infant or an adult. During the opening week of EXPO, GEWISS played a leading role in the Italian Pavilion with an exhibition dedicated to all the shades of sense and meanings that shape the concept of living. In the exhibition area have been explored moods that tie human beings from every latitude to their houses and to objects that make home a unique place, where identity, familiarity and social relations come true.
A path that included portraits of men, women, children and animals photographed in front of their houses, in every corner of the world, but also objects and devices we daily get in contact with and that make the domestic dimension more comfortable and safe. These include systems for control of lighting devices, roller shutters and the temperature, but also the new generation touch devices of GEWISS home automation system, designed to fit your home to your needs.
People visiting the GEWISS exhibition area have been asked to actively contribute to define the concept "Feeling at Home": they became protagonists of the exhibition space by writing, on postcards that reflect shapes of GEWISS plates, their opinion about the sensation of "feeling at home" and by hanging their messages up in a large panel-board.