FILL OUT THE FORM TO SEND AN EMAIL
Create your account MyGewiss
Insert your personal data
Welcome to your account
Enter email and password to access your account
EVENT DETAIL
Smart Building Expo
at Milano the 13-11-2019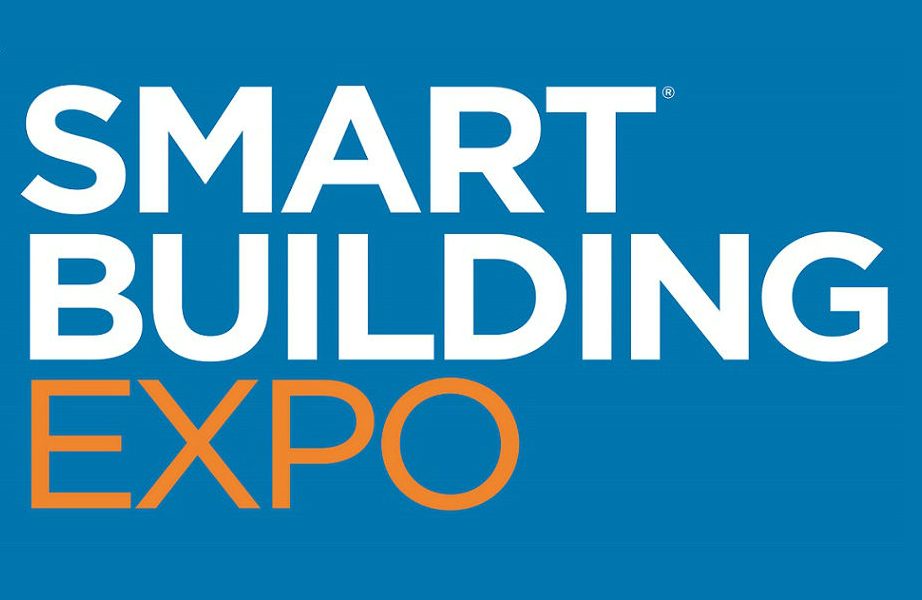 Smart Building Expo and SICUREZZA are back again in 2019 - a winning combination based on complementary product ranges and shared target markets. Two events, one huge unique exhibition with a new layout and even wider range of products for smart city technology. The key themes will be 5G connectivity and renewable energy production systems - a sector that is making a huge comeback. Thanks to these two new themes, Smart Building Expo confirms its status as the true Italian exhibition for integration.
GEWISS will be present with targeted solutions for the Smart Home areas, presenting Smart Gateway, wall mounted Thermo Ice WiFi and the new Touch Panel 7 ".
See you  at the Technology Integration Fair, come and visit us at stand C11 of the Milan-Rho fair. Visit the fair!
EVENT INFO
Gewiss stand n. C11 - Pavilion n. 6
Fiera Milano Rho - Strada Statale del Sempione28 - 20017 Rho
Opening Time
Wednesday 13th - Thursday 14th - Friday 15th November from 9.30am to 6.00 pm 
https://smartbuildingexpo.it/