FILL OUT THE FORM TO SEND AN EMAIL
Create your account MyGewiss
Insert your personal data
Welcome to your account
Enter email and password to access your account
EVENT DETAIL
MEF - Mostra Elettrotecnica Firenze
at Firenze the 27-03-2019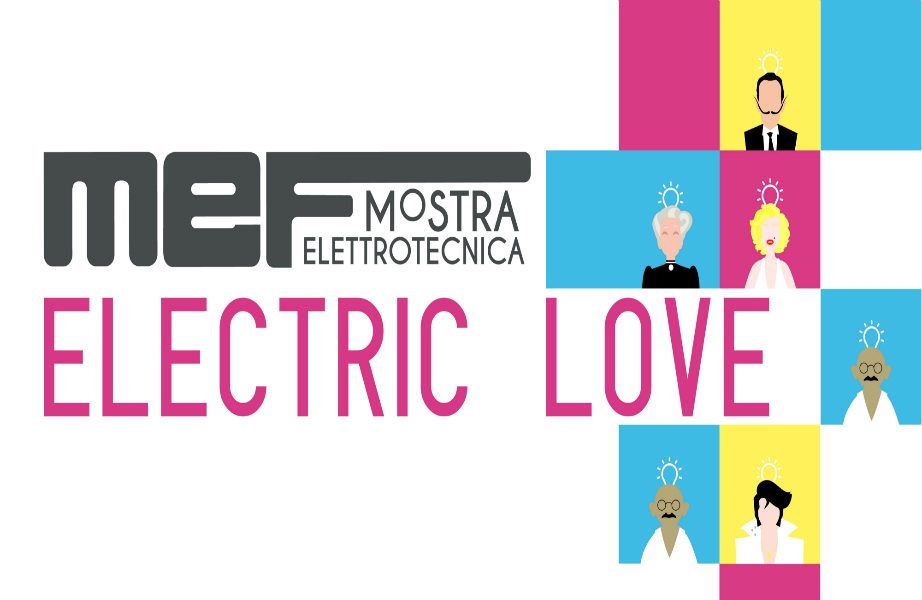 In the new Fortezza da Basso location, the fourth edition of MEF - Mostra Elettrotecnica Firenze will be inaugurated and will become one of the biggest event in 2019. 
Some news on the fourth edition of MEF:
4 days of esposition
7 thematic areas
More companies present
Workshop - information and training
Spaces dedicated to negotiation areas and meeting
Thematic and interactive paths
GEWISS will be introducing its innovative solutions for a number of applications, SMART PRO [2.0], SMART GATEWAY, the JOINON range for charging eletric vehicles and ESALITE the innovative range of LED devices with exhagonal shape designed to offer high performance in all contexts.
Come and touch the GEWISS innovations at the stand F1-F3 at Spadolini Pavilion; we will be waiting for you!
EVENT INFO
Firenze - Fortezza da Basso
Viale Filippo Strozzi, 1 - 50144 Firenze
Opening time: 
wednesday 27th, thursday 28th and friday 29th march from 9.00 am to 6.00 pm
saturday 30th march from 9.00 am to 4.00 pm
https://mostraelettrotecnicafirenze.it