FILL OUT THE FORM TO SEND AN EMAIL
Create your account MyGewiss
Insert your personal data
Welcome to your account
Enter email and password to access your account
EVENT DETAIL
MEET
at Bologna the 17-10-2019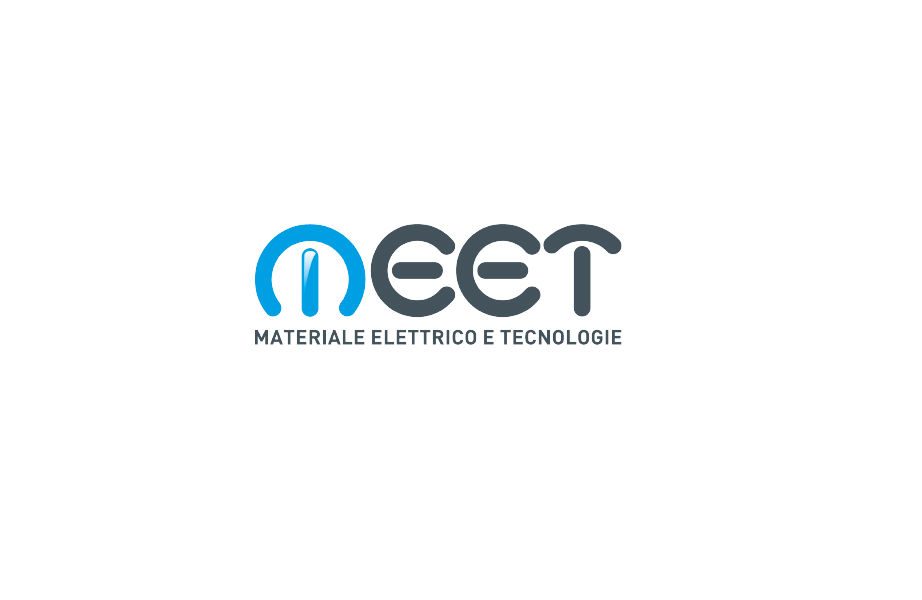 MEET 2019 the fair-event to crown a story of great results.
The latest generation of products and news, a unique opportunity to learn about the most requested solutions from a constantly evolving market that requires more and more specialization and professionalism.
The four major thematic areas, all with a high innovative content, will be:
LIGHTING
ENERGY DISTRIBUTION
CIVIL INSTALLATION
AUTOMATION AND ROBOTICS
GEWISS will be participate at MEET2019 with targeted solutions for the SMART BUILDING, SMART INDUSTRY and SMART INFRASTRUCTURES areas by presenting SMART GATEWAY, ESALITE and SMART [PRO] 2.0. as well as numerous innovations such as JOINON, the GEWISS offer for the intelligent mobility, which you can touch with your hands at stand A32-B31 Hall 30 of the Bologna Fair.
Register here and print the admission ticket. We will be waiting for you!
EVENT INFO
Bologna Fair - entrance via Michelino est
Pavilion 30 - stand A32-B31
opening time:
Thursday 17th, Friday 18th and Saturday 19th October from 9.00 am to 6.00 pm                                                       
https://meetgruppocomet.it/