FILL OUT THE FORM TO SEND AN EMAIL
Create your account MyGewiss
Insert your personal data
Welcome to your account
Enter email and password to access your account
EVENT DETAIL
Meb in Fiera
at Vicenza the 04-10-2019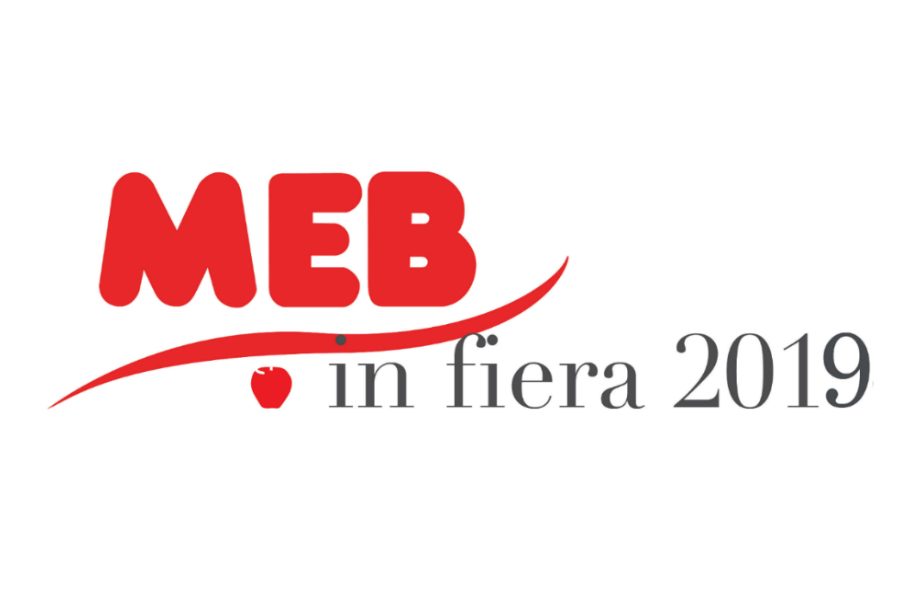 The eleventh edition of Meb in Fiera, the first exhibition of electrical equipment in Italy to have benn organized within a fair structure, it will take place in the elegant and modern pavilion 7 of Italian Exhibition Group SpA Vicenza Fair.
Also this year GEWISS will bepresent at meb with innovative solutions for every context, presenting SMART PRO [2.0], SMART GATEWAY, the new JOINON range for electric vehicle charging, ESALITE the hexagonal-shaped, patented and designed to offer high performance in any context and ELIA the new range of LED ceiling lights.
You can experience the new GEWISS products at stand 12 in Hall 7 of the Vicenza Fair. See you at our Stand or We will be waiting for you! 
EVENT INFO
Fiera di Vicenza - via dell'Oreficeria, 16
Pavilion 7 - stand Gewiss 12
Opening Time:
Friday 4th, Saturday 5th and Sunday 6th from 9 am to 6 pm
https://mebelettroforniture.it/