FILL OUT THE FORM TO SEND AN EMAIL
Create your account MyGewiss
Insert your personal data
Welcome to your account
Enter email and password to access your account
EVENT DETAIL
Link Area
at Crowne Plaza Milan Linate di San Donato Milanese (MI) the 12-04-2019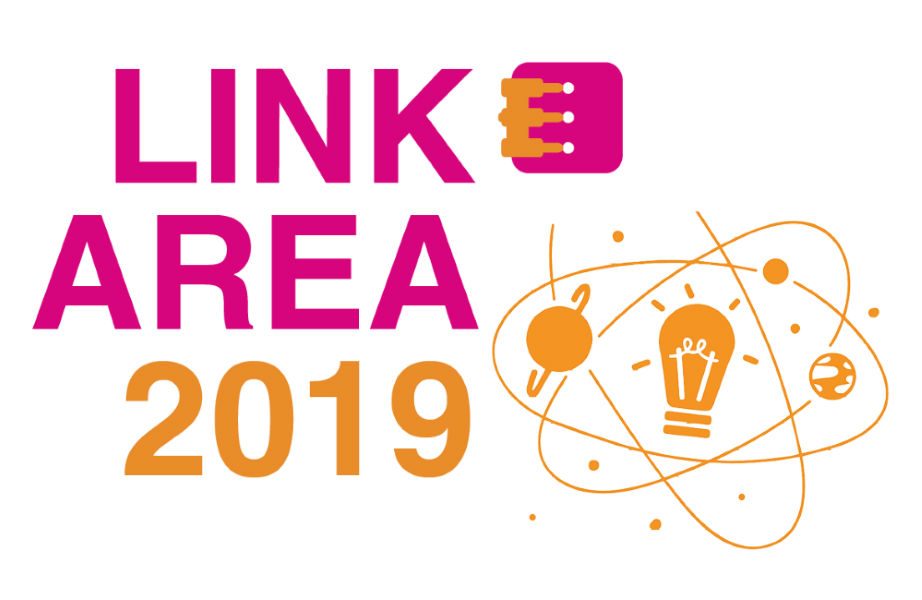 The "Gli Elettrici" Group renews its annual appointment with the Link Area 2019 fair. The Group has been collaborating and developing commercial and marketing policies for more than twenty years.
GEWISS will participate 2 days during this fair with targeted solutions for Smart Mobility, able to combine individual needs with the protection of the environment in which we live, presenting JOINON the offer for recharging all electric vehicles.
From charging stations to power distribution, from smartphone and tablet apps to intelligent charging unit management: a complete system that makes environmental sustainability a competitive factor of success.
EVENT INFO
From 12nd to 13rd april
Crowne Plaza Milan Linate of San Donato Milanese
Opening time:
Friday 12nd april from 10..00 am to 6.00 pm
Saturday 13rd april from 9.00 am to 2.00 pm
https://www.linkarea.it