FILL OUT THE FORM TO SEND AN EMAIL
Create your account MyGewiss
Insert your personal data
Welcome to your account
Enter email and password to access your account
EVENT DETAIL
Elettricittà
at Bergamo the 10-05-2019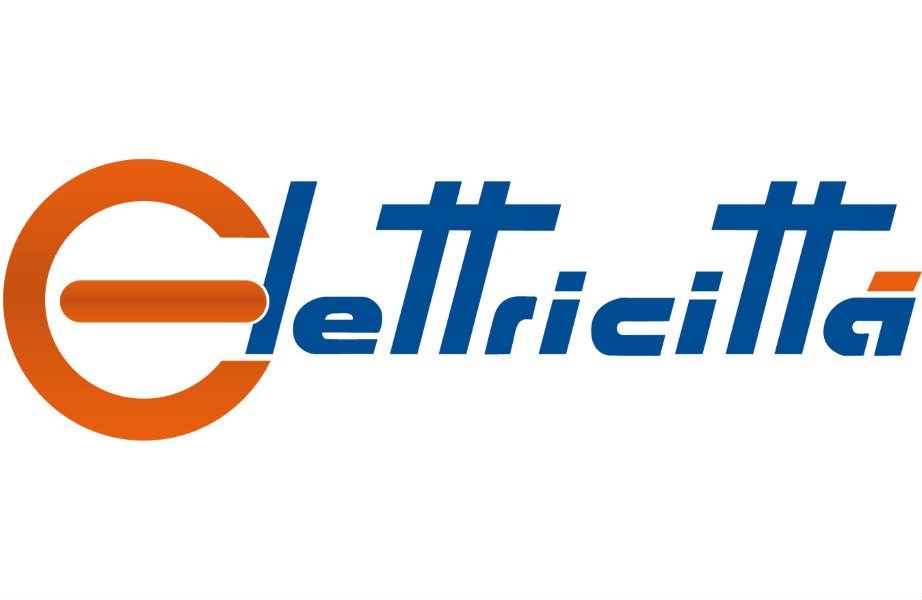 ELETTRICITTA is back, the trade show organized by Barcella Elettroforniture dedicated to the whole world of electricity, lighting technology and new technologies for energy saving.
Many are the novelties for the 2019 edition, from "THINK SMART AWARDS 2019" initiative dedicated to students, to new areas regarding Lighting, Beauty and to e-mobility to bring professionals closer to electric mobility.
GEWISS will be present with targeted solutions for Smart Building, Smart Industry and Smart Infrastructures, presenting Smart Gateway, ESALITE and Smart Pro 2.0.