FILL OUT THE FORM TO SEND AN EMAIL
Create your account MyGewiss
Insert your personal data
Welcome to your account
Enter email and password to access your account
EVENT DETAIL
Elettromondo
at Rimini the 22-03-2019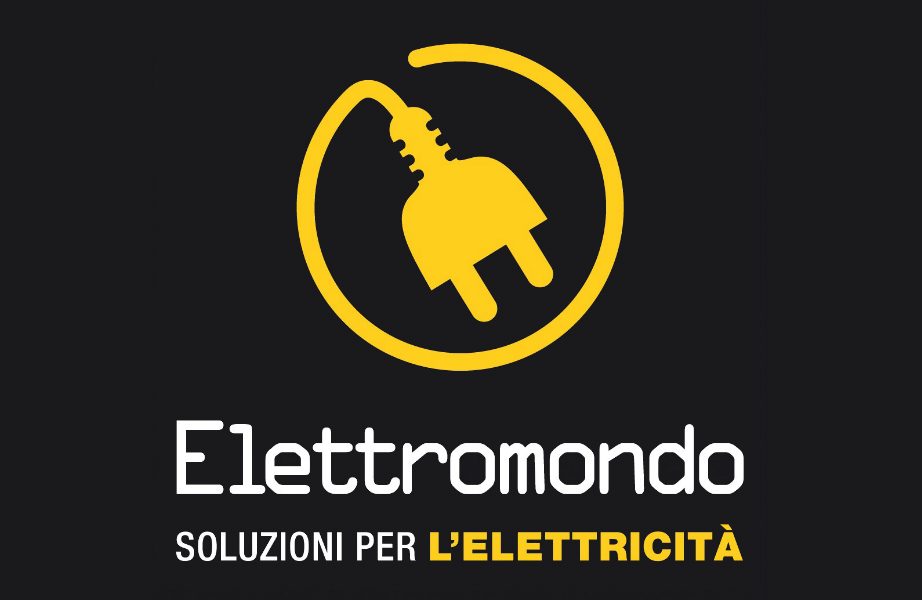 The appointment with ELETTROMONDO, the Trade Fair dedicated to electricity at its 8th edition, was created and promoted by Elettroveneta and Ferri Elettroforniture.
ELETTROMONDO which has reached its full maturity in terms of exhibition, will take particular care to update all its professional on the latest news thru conferences and workshops, with a special focus on the integrated plants and photovoltaic systems.
GEWISS will be introducing innovative solutions for a number of applications, SMART PRO [2.0], SMART GATEWAY, the JOINON range for charging eletric vehicles and ESALITE the innovative range of Led devices with exhagonal shape designed to offer high performance in all context, indoor and outdoor, as well as numerous other innovations to be discovered at the stand 176 lane C Pavilion B7/D7.
EVENT INFO
RiminiFiera
Pavilion B7/D7 - EAST Entrance
Stand 176 Lane C
Via Emilia, 155 - Rimini
Opening time:
Friday 22nd march: from 9:00 am to 6.30 pm
Saturday 23rd march: from 9.00 am to 17.30 pm
http://www.eventoelettromondo.it