FILL OUT THE FORM TO SEND AN EMAIL
Create your account MyGewiss
Insert your personal data
Welcome to your account
Enter email and password to access your account
EVENT DETAIL
THAT'S MOBILITY
at MiCo Milano Congressi the 19 Mar 2019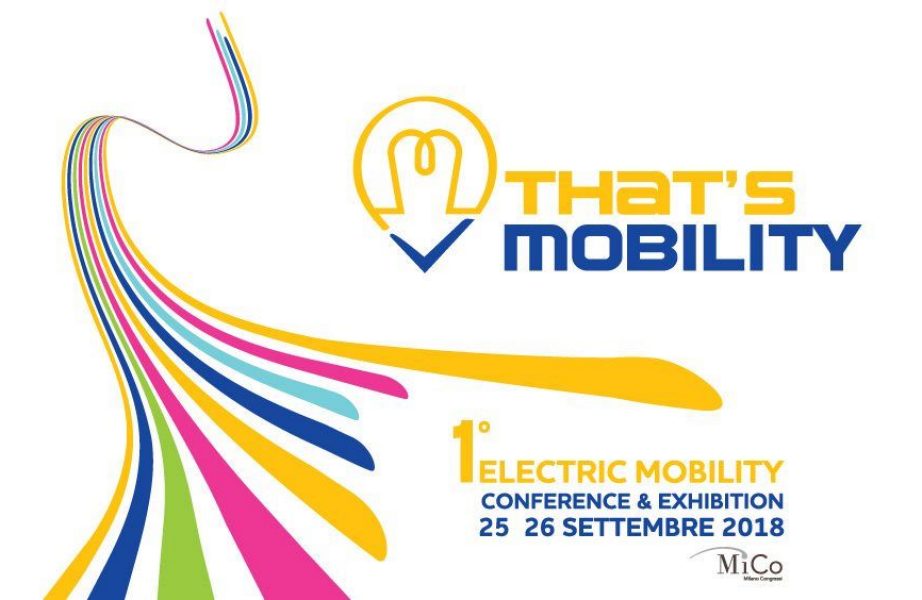 The only event that combines the prestige of Energy & Strategy Group of Politecnico di Milano with the competence of Reed Exhibitions to provide exclusive analysis of current scenario, far-seeing perspective, business and networking opportunities.
The core of That's Mobility will be the presentation of the e-Mobility Report 2018 drawn up by the Energy & Strategy Group through general sessions speeches and deepening workshops.
The report aims to:
Analyze the evolution of the electric mobility market in Italy, both from the point of view of charging infrastructure (public and private) but also from that of electric vehicles, cars, local public transport, cargo (especially of last mile) to conclude with maritime and lacustrine transport, thus offering an exhaustive overview of the e-mobility presence in Italy.


Study the different business models linked to the electrical charging of vehicles, with particular attention on how to interface with the customer and the choices to be made in terms of pricing, in line with the limitations provided by the actual legislation. Part of the analysis will be dedicated to understand the final consumer sensitivity to the refill price with provided sample analysis.


Identify the main trends in this development phase with regards to individual mobility models, e.g. car sharing and autonomous driving, to assess their possible impact (as an opportunity or a threat) for the electric mobility.


Evaluate the presence of alternative applicable technologies for mobility (LNG, hydrogen, …) and the major players involved in order to identify their potential strengths and weaknesses.


Deepen, through an European benchmark analysis, the technological solutions and business models connected to V2G (Vehicle To Grid) and their applicability to the Italian context.