FILL OUT THE FORM TO SEND AN EMAIL
Create your account MyGewiss
Insert your personal data
Welcome to your account
Enter email and password to access your account
EVENT DETAIL
Smart Building Levante
at Bari the 22-11-2018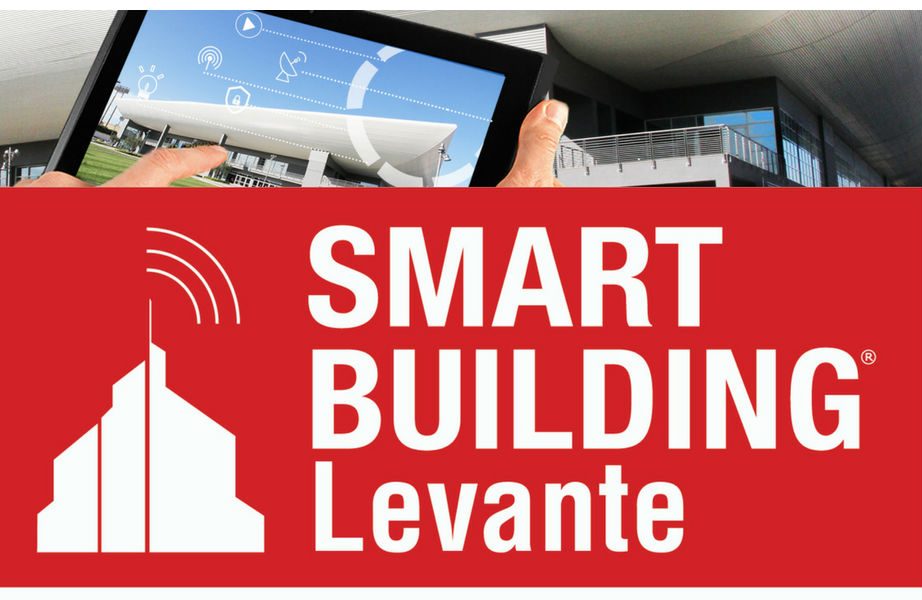 Smart Building Levante Expo is an event for building automation, which shows new business opportunities on the field of smart technologies via integrating digital signage, health care, and smart energy.
The whole arch of avant-garde plant engineering for building 4.0: from electrical to electronic systems, from energy efficiency to the latest generation thermohydraulics up to the cutting-edge solutions of professional video audio for home, productive buildings and public services in a smart city prospective.
The participation of GEWISS with an area of 32 square metres, aims to create a point of contact for all operators in the sector  to discuss new trends and market scenarios.
Gewiss will be introducing innovative solutions for a number of applications, including new innovations, such as the JOINON range for charging electric vehicles and ESALITE, the innovative range of LED devices with exhagonal shape designed to offer high performance in all context, indoor and outdoor.                             
EVENT INFO
Levante Fair - Gewiss stand n. 8-9
Opening Times:
Thursday 22nd November: from 9.00 am to 6.00 pm
Friday 23rd November: from 9.00 am to 6.00 pm
http://www.smartbuildingitalia.it