FILL OUT THE FORM TO SEND AN EMAIL
Create your account MyGewiss
Insert your personal data
Welcome to your account
Enter email and password to access your account
EVENT DETAIL
Lighting Solutions Tour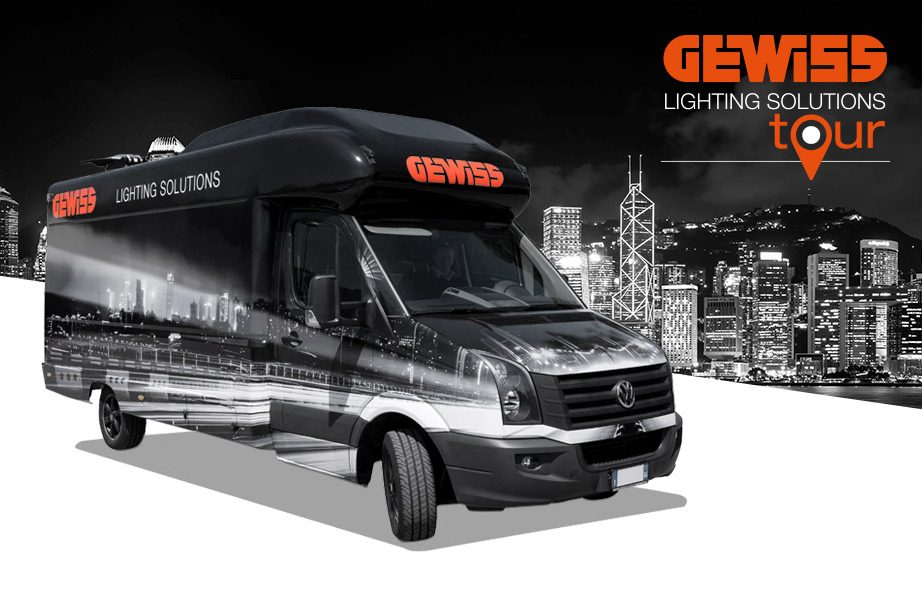 Lighting Solutions Tour - Innovative LED Experience finally comes to its second edition! The international roadshow carries GEWISS LED solutions across Europe, traveling over 30,000 kilometres on the roads of Germany, Hungary, France and Spain.
The Lighting Solutions Tour is a live and engaging experience to discover the most innovative GEWISS lighting devices, with the chance to test them during the whole Tour.
Stay tuned to discover the following dates...