FILL OUT THE FORM TO SEND AN EMAIL
Create your account MyGewiss
Insert your personal data
Welcome to your account
Enter email and password to access your account
EVENT DETAIL
Elettromondo
at Padova the 19-04-2018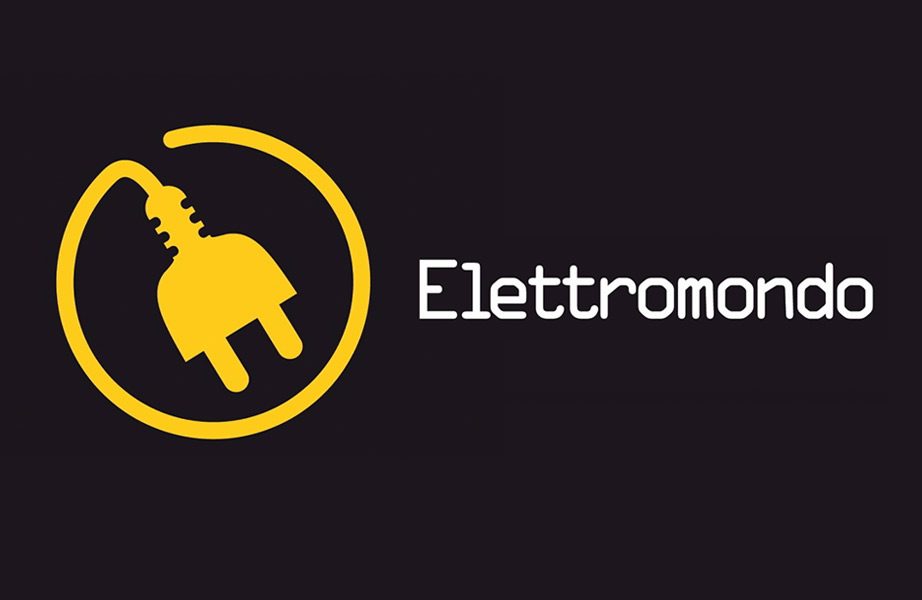 This annual event, created and promoted by Elettroveneta and Ferri Elettroforniture,  with six previous editions, three in the North-East and three in the Adriatic area, has established itself as a high quality event for operators in the electrical and plumbing and heating sectors, installers and designers.
At ELETTROMONDO 2018 you can expect to see a wide range of products within 9 sectors, from electrical accessories to lighting and photovoltaics, from air conditioning and heating to industrial automation and security and television systems, from accessories and equipment, to safety solutions and thermo-hydraulics. With an increased number of brands participating compared to previous editions, the event will present the best applications on the market. 
As in the previous editions of ELETTROMONDO 2018 the focus will be on professional updates, with a wide range of experts providing high-quality training sessions (conferences and workshops), some offering professional training credits. In the coming months, advanced notification on the themes being addressed will be available at the site of the event.
GEWISS is participating at the event with a stand area of ​​32 square metres.
In Hall 7 Gewiss will be introducing innovative solutions for a number of applications, including new innovations, such as the Thermo Ice thermostat, the JOINON range for charging electric vehicles, Restart with Autotest and our Smart Led lighting: Smart [3], Smart [4], Road [5] and Smart [PRO].
EVENT INFO
Stand Gewiss n. 100/101 Lane A Pavilion 7
Opening Times:
Thursday 19th April

from 9.00 am to 6.00 pm
Friday 20th April 

from 9.00 am to 6.00 pm
Saturday 21st April
from 9.00 am to 5.00 pm
http://www.eventoelettromondo.it