FILL OUT THE FORM TO SEND AN EMAIL
Create your account MyGewiss
Insert your personal data
Welcome to your account
Enter email and password to access your account
EVENT DETAIL
ELETTROEXPO MARCHIOL
at Pordenone - Italy the 06-09-2018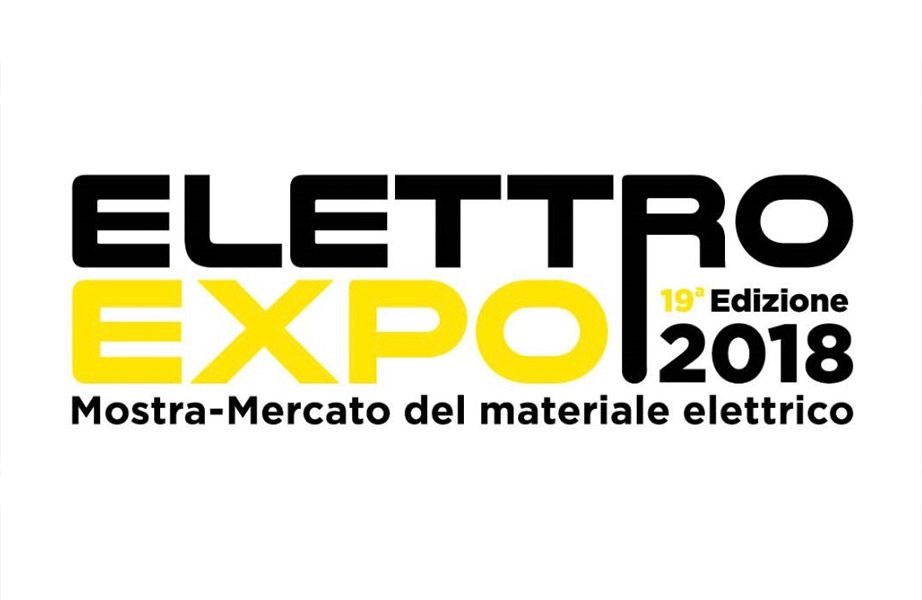 ELETTROEXPO is one of the largest events run by Marchiol:
this leading electrical industry trade fair in Italy, which has been running succesfully since 1983, brings together leading brands to promote their products and present new solutions to the market.
Running over three days, it provides a great opportunity to meet with key contacts and to discover the latest trends, and learn more about technological innovations, key solutions and the multifaceted Marchiol brand.
The participation of GEWISS with an area of 40 square metres, aims to create a point of contact for all operators in the sector  to discuss new trends and market scenarios.
Gewiss will be introducing innovative solutions for a number of applications, including new innovations, such as Thermo Ice thermostat, the JOINON range for charging electric vehicles, the Restart with Autotest, the new range of 70RT HP rotary isolators and our Smart LED lighting: Smart [3], Smart [4], Road [5] and Smart [PRO].
EVENT INFO
Viale Treviso, 1 
 33170 Pordenone (PN)
Gewiss stand n. 247/248
Opening Times:
from Thursday 6th to 8th september:
from 9.00 am to 6.00 pm
http://www.marchiol.com