FILL OUT THE FORM TO SEND AN EMAIL
Create your account MyGewiss
Insert your personal data
Welcome to your account
Enter email and password to access your account
EVENT DETAIL
Elettrica
at Novara the 12-04-2018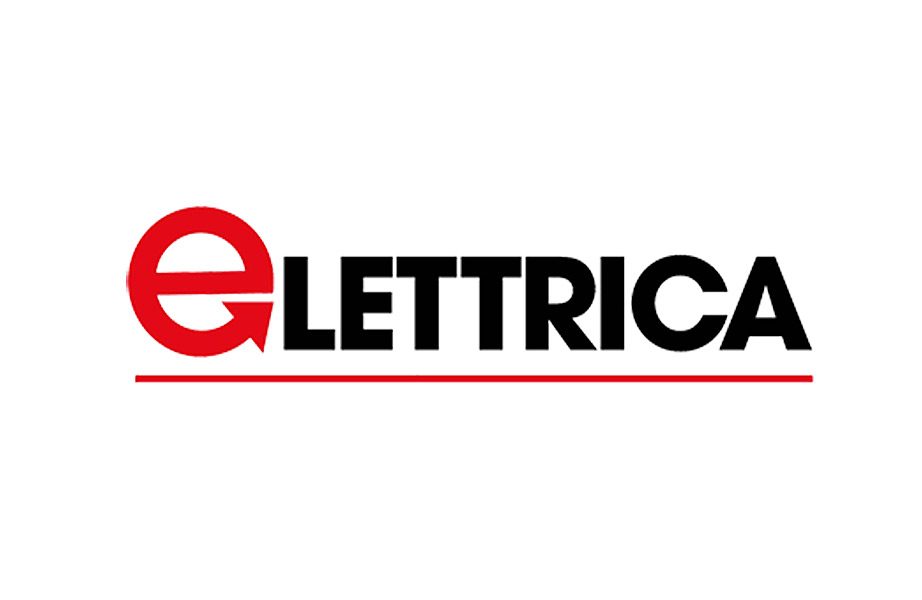 ELETTRICA, for its ninth edition, focuses at the future, like never before.
This year the biennial exhibition dedicated to lighting and air-conditioning systems technology, home automation and security, automation, alternative energy, energy saving and mobility, this year has a engaging theme.
ELETTRICA focuses on our global desire to become smarter through a closer collaboration with all the players in the market, from manufacturers to end customers.
Based on a successful format, the event features high-level conferences in the Events Area run by industry organizations and associations, and technical meetings will be held in the Meeting Area in collaboration with major Italian and international manufacturers: this programme runs for the duration of the fair. A specific itinerary is available for high schools and universities.
The participation of GEWISS with a stand area of 36 square metres, aims to create a point of contact for all operators in the sector to discuss new trends and market scenarios.
GEWISS will be introducing innovative solutions for a number of applications, including new innovations, such as the Thermo Ice thermostat, the JOINON range for charging electric vehicles, Restart with Autotest and our Smart LED lighting: Smart [3], Smart [4] , Road [5] and Smart [PRO].
EVENT INFO
Stand Gewiss n. 122/124/126
Opening Times:
Thursday, april 12nd 
from 2 pm to 6.30 pm
Friday, april 13rd
from 9 am to 6.30 pm
Saturday, april 14th
from 9 am to 6.30 pm
Sunday, april 15th
from 9 am to 12.30 pm
http://www.elettricanovara.it