FILL OUT THE FORM TO SEND AN EMAIL
Create your account MyGewiss
Insert your personal data
Welcome to your account
Enter email and password to access your account
EVENT DETAIL
e2 Forum
at Frigoriferi Milanesi - Milano the 19 Mar 2019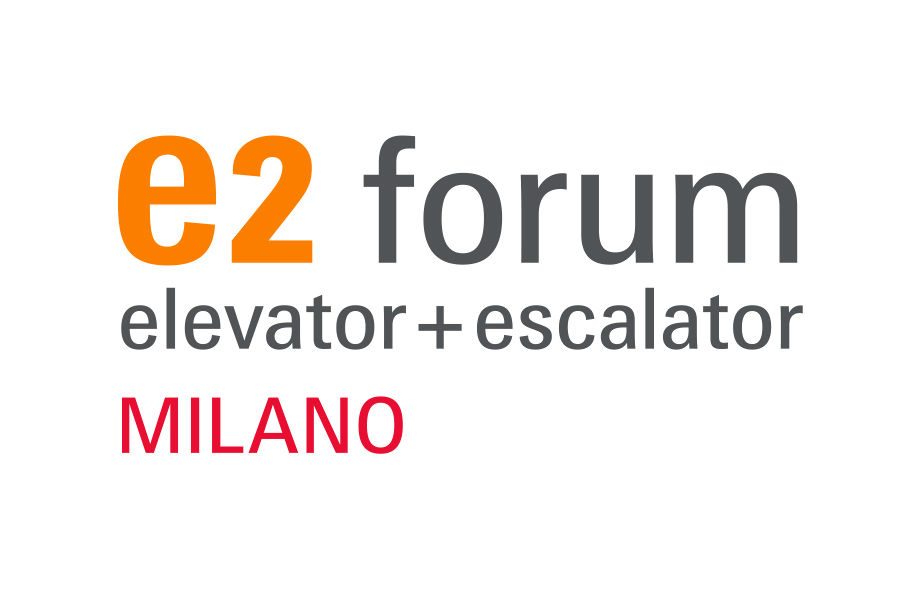 In Milan from 24th to 25th October 2018, E2 Forum Elevator + Escalator come back.
E2 Forum elevator+escalator is a convention and exhibition for the Italian vertical transportation industry, organized by Messe Frankfurt Italia and supported by ANIE AssoAscensori (the national trade association for elevators and escalators manufactures) held in Milan at Frigoriferi Milanesi on 24 and 25 October 2018.
E2 forum comes from the needs of professionals of the elevator and escalator industry for a shared and dialogue based meeting point.
It is the right platform for training, business meetings and an opportunity that creates awareness around the need of safety, accessibility and sustainability of vertical mobility.
Gewiss participates with a networking area and a presenation slot during the technical  session (speech) which will cover topics such as building automation solutions.
EVENT INFO
Opening Times:
Ocotber 24th from 9.00 a.m. to 5h30 p.m. - evening happening from 17h30 p.m. to 19h30 p.m.
October 25th from 9.00 a.m. to 5h30 p.m.
https://www.e2forum.it