FILL OUT THE FORM TO SEND AN EMAIL
PRODUCT DETAIL
GW85081
FLOODLIGHTS - POLE COUPLINGS - POLE HEAD 60 mm - LENGTH 1100 mm
To complete its range of floodlights, Gewiss offers a wide selection of installation accessories for pole and wall-mounting, with various application possibilities:
- Pole head for single or double device.
- Support for corner assembly.
- Supports of different lengths for smooth walls.
- Brackets complete with junction box and fuse holder.
Dimensional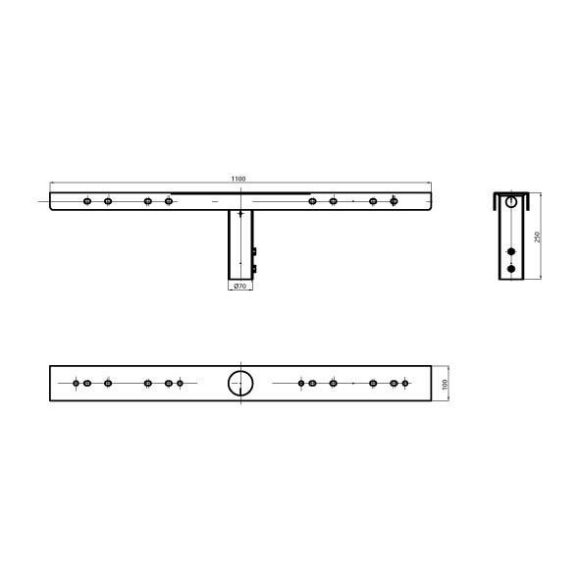 Download photo