FILL OUT THE FORM TO SEND AN EMAIL
Create your account MyGewiss
Insert your personal data
Welcome to your account
Enter email and password to access your account
SERIES DETAIL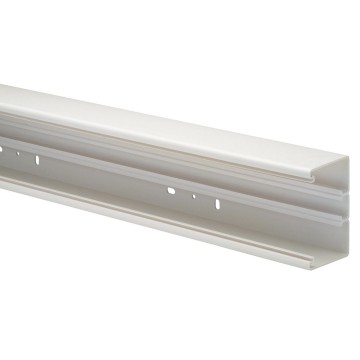 NP 54/55 range Aluminium sill-type and device-mounting trunking systems
Anodised aluminium multifunctional trunking and columns, for commercial and advanced commercial applications.
•  Elegant finish, with a sophisticated design.
•  DIN rail integrated at the bottom of the trunking.
•  3 types of dividers.
•  High robustness and stability of the closing thanks to the integrated lid.
•  Floor-mounting mini-columns, ceiling- and false ceiling-mounting.
BR-PVC - Trunking and device holders in PVC with integrated cover
Routing components
Complementary items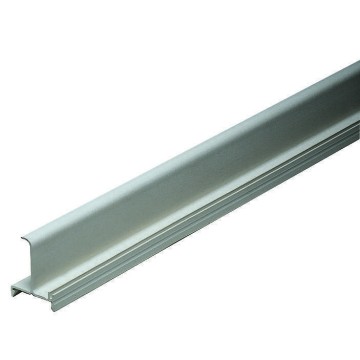 Dividers