FILL OUT THE FORM TO SEND AN EMAIL
Create your account MyGewiss
Insert your personal data
Welcome to your account
Enter email and password to access your account
SERIES DETAIL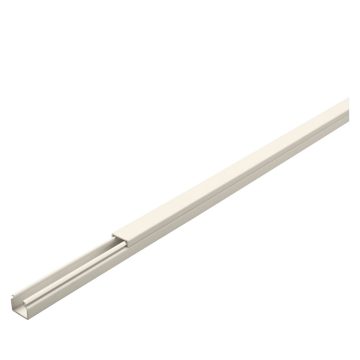 NP 40 Range Mini trunking systems
PVC mini trunking that may be integrated with trunking used for skirting and framing.
Highly convenient assembly thanks to press-on components.
•  Universal device-holding boxes dedicated to the System range.
•  High lid stability thanks to the elasticity of the sealing profile.
•  Universal pliers for quick cutting of all mini trunking.